137th NEW YORK DEPARTMENT ENCAMPMENT OF THE ALLIED ORDERS
June 5th – 7th, 2020
Crowne Plaza Suffern – Mahwah Hotel
3 Executive Blvd.
Suffern, NY 10901
(845) 357-4800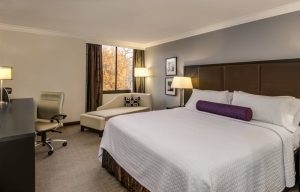 We reserved a block of rooms for $120.00 per night.
The Hotel gave us the same rate from when we had the encampment a few years ago.
When you call to book your room mention that you are with the "Allied Orders of the GAR".
The deadline for getting the $120 group hotel rate is May 15, 2020.